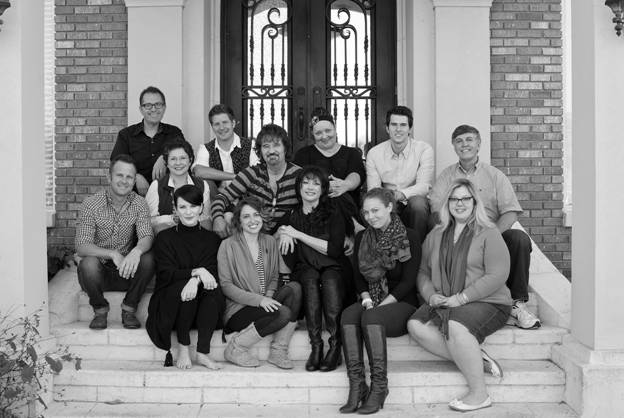 Canadian Radio Music Awards
What a special night! The full VIP treatment. Amazing Talent: Walk Off the Earth, was my absolute FAVOURITE! Thank you Toronto!
Oiler's dream team 30th
Magical night singing too honour the 30th anniversary of the dream team Oilers. I night of music backing up Sarah McLaughlin, Tom Cochran and others. 19,000 happy people. Such a blast.
Sanctuary
My writing space at home. X